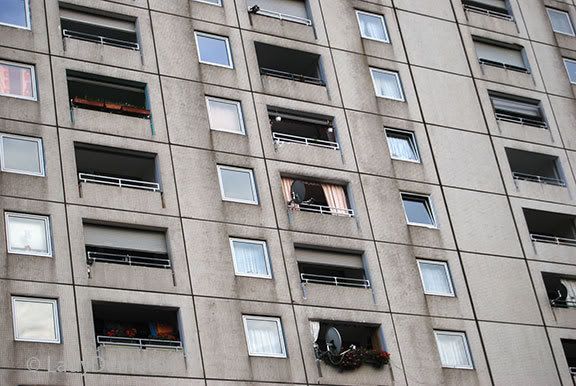 It was pretty hard for me to find the right photograph for this theme day because you see lines everywhere!
But finally I decided to chose this one because I think it's a good one fpr this theme day! :)
There are currently 163 other blogs participating in this theme day.
Click here to view thumbnails for all participants